Literacy Resources and Discussion Forum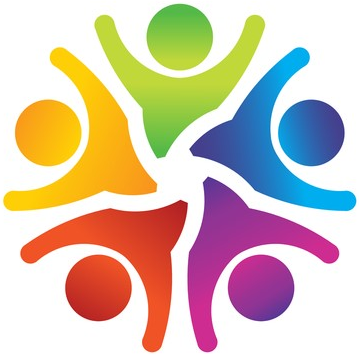 Welcome to Community Literacy of Ontario's and Laubach Literacy Ontario's Literacy Resources and Discussion Forum for Ontario's Literacy and Basic Skills (LBS) agencies.
The site contains an annotated resource library. Resources are sorted into relevant categories, each with a built-in search feature. Resources can be downloaded or linked to directly. You can use the global search button on the upper right-hand corner of the page or search within each category. The video below shows you how!
CLO and LLO are excited to continue to provide literacy agencies with a forum to freely network with their colleagues across the province. LBS agencies are encouraged to exchange ideas, ask questions, share links and network with others within the field.
The calendar below displays information about online professional development opportunities across the province.