Literacy Resources and Discussion Forum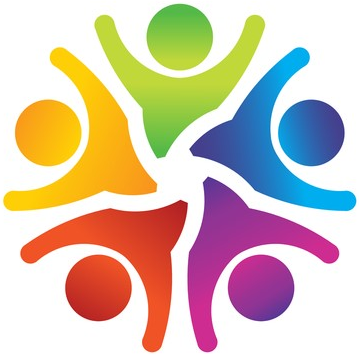 Welcome to Community Literacy of Ontario's and Laubach Literacy Ontario's Literacy Resources and Discussion Forum for Ontario's Literacy and Basic Skills (LBS) agencies.
A brand new annotated OALCF resource library has been added. Resources are sorted into relevant categories, each with a built-in search feature. Resources can be downloaded or linked to directly as well as commented on.
CLO and LLO are excited to continue to provide literacy agencies with a forum to freely network with their colleagues across the province. The categories of discussion have been streamlined to make it easier for practitioners.
LBS agencies are encouraged to exchange ideas, ask questions, share links and network with others within the field. The forum topics will allow you to share and tools and resources, innovative ideas and best practices in a focused way. And there is also a spot to start up new discussions so that the sky is the limit for networking opportunities.
Let's make this Resource and Discussion Forum the "Hot Spot" for LBS agencies!